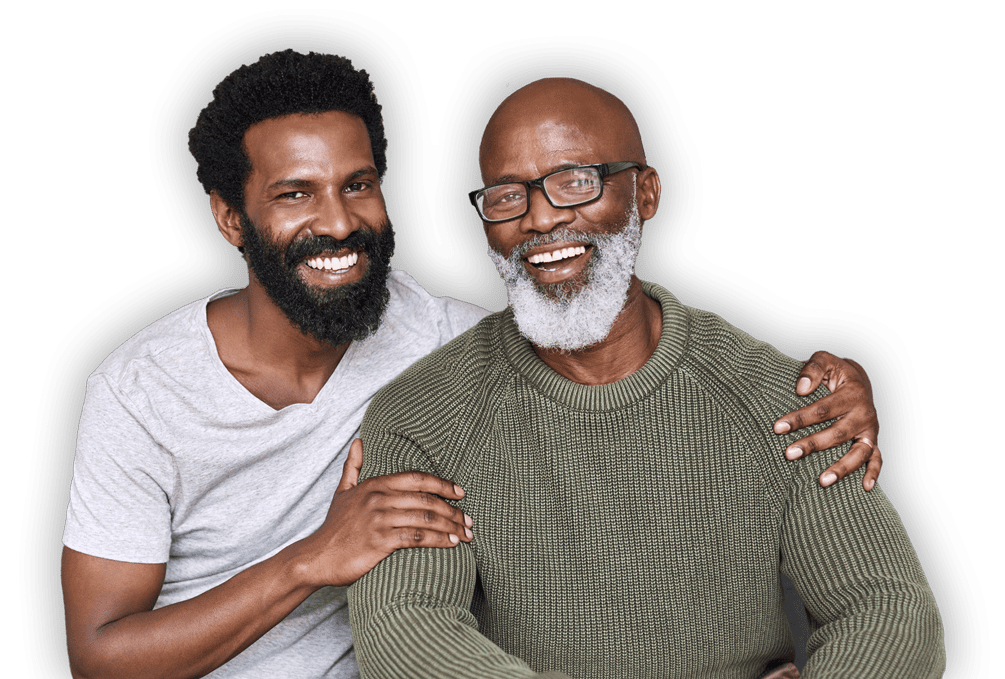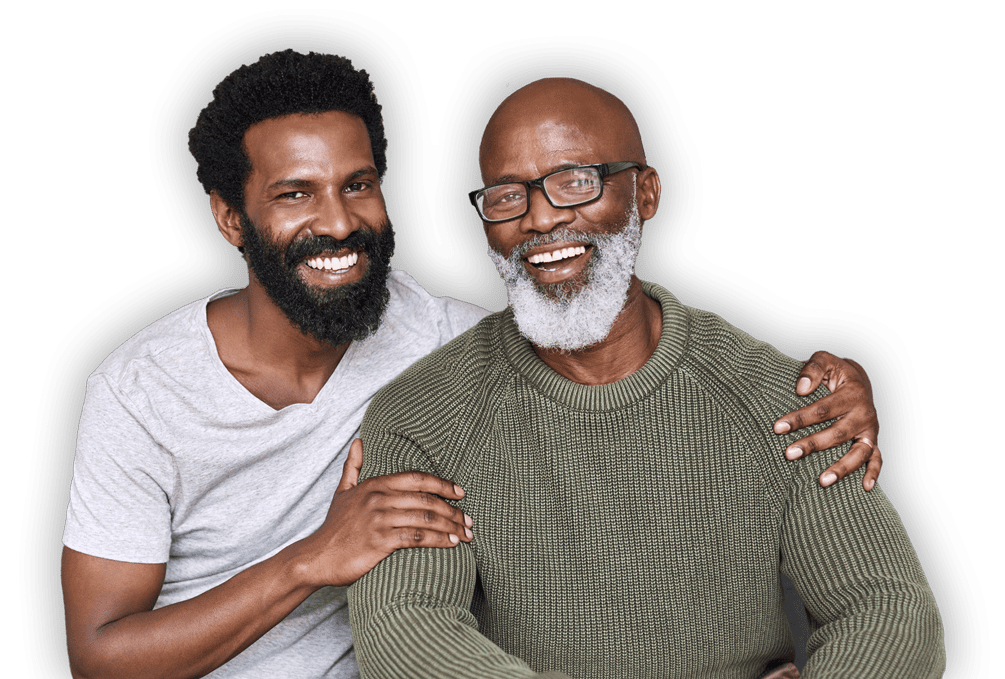 Everyone has a role to play in Ending the HIV Epidemic
We can make HIV a thing of the past, but it will take all of us, working together. There are ways you can help, whether you're learning about HIV, living with HIV, or supporting someone with HIV.
No fluff; just facts. Learn about HIV and assess your risk.
Am I at risk for HIV? Should I talk to my doctor about HIV testing? How can I prevent HIV?
You've got the questions; we've got the answers. Find out everything you need to know about HIV.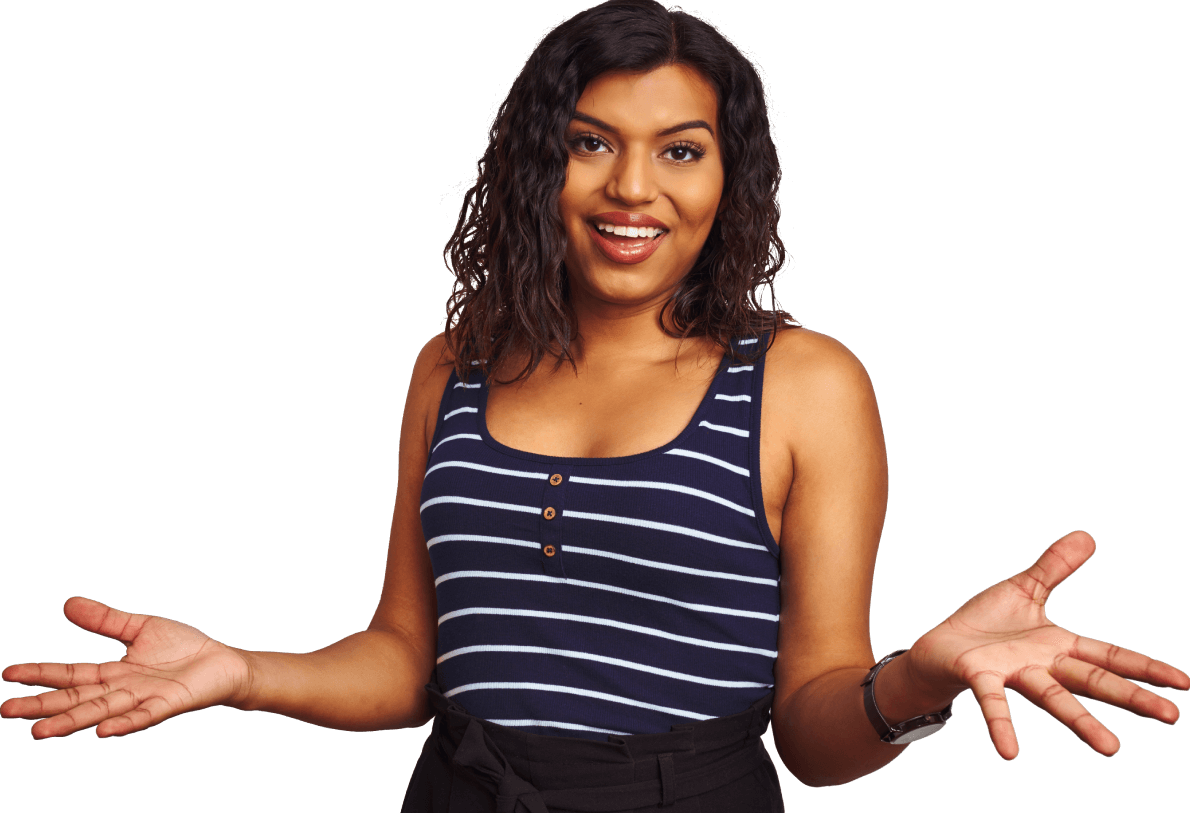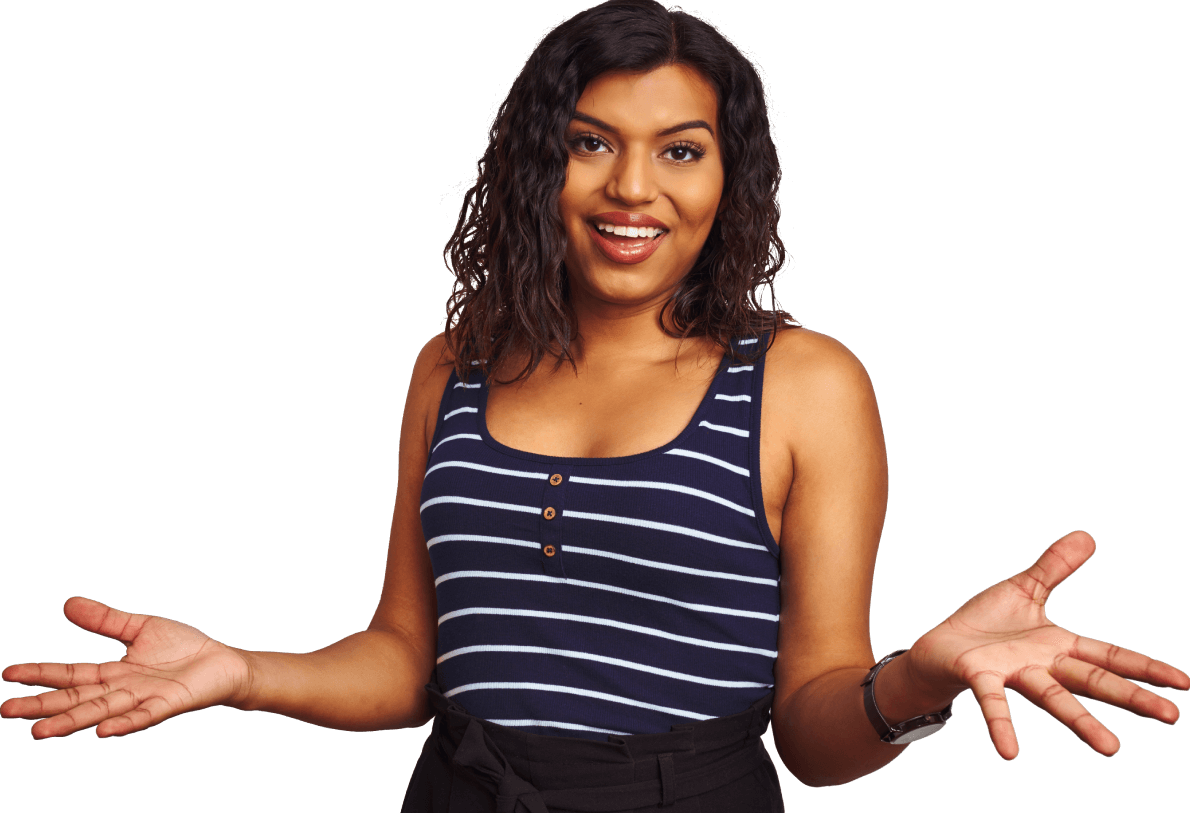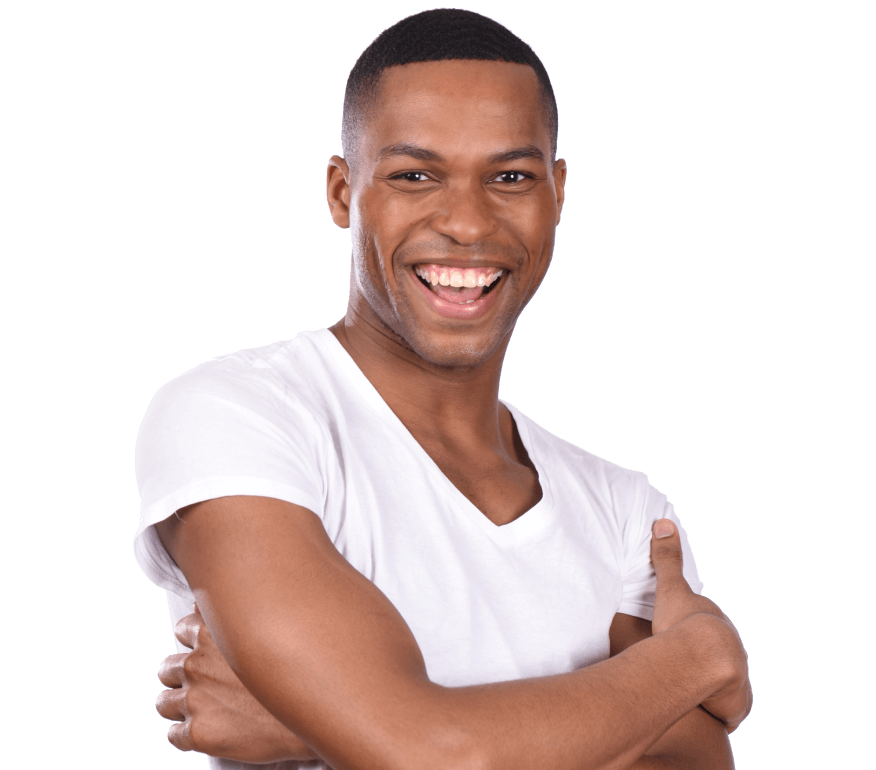 Your Diagnosis Doesn't
Define You
You are more than a status.
HIV doesn't have to stop you from living well. Learn more about HIV care and how you can stay healthy, happy, and safe.
SUPPORT A LOVED ONE LIVING WITH HIV
Stand alongside the people you love.
If you love someone with HIV, you want to support them
no matter what. Learn more about HIV and how you can stand
beside your friends and family who are HIV positive.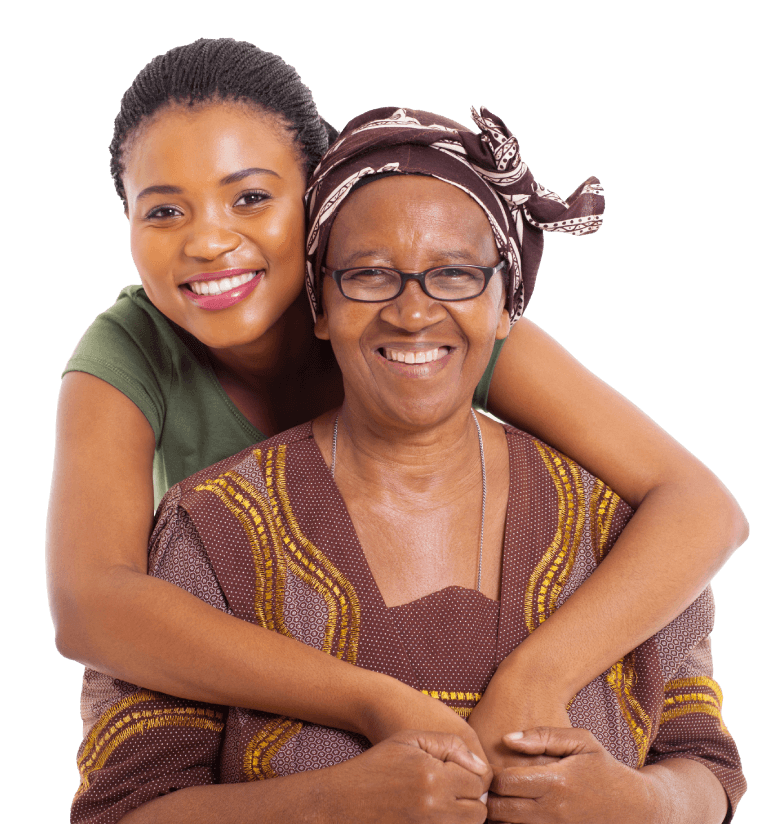 Get more information about living with HIV
Find testing and prevention resources
A collection of answers and resources
We're here to connect you to the information and resources you need.
Do you have questions about HIV? Do you want to know more about testing, connecting to care, or how to show support? Are you interested in learning more about how SIDE BY SIDE can help your community? Fill out this contact form and someone from our team will be happy to help you find answers.
Please be sure to include your preferred method of contact. We respect your privacy and we do not share your information without your permission